Medicinal and recreational cannabis has been legalized in U.S. states such as Colorado and throughout Europe, with more growers turning to online cannabis retailers for legal marijuana than ever before. Despite these forward steps, the average consumer's weed shopping experience has proven to be a unique beast in many parts of the world when compared to similar outlets such as alcohol or cigarettes.
Cannabis dispensaries are strictly regulated by the Marijuana Enforcement Division. While these regulations aren't visible, they'll affect your experience.
Here's what you need to know before visiting a dispensary.
1. Have Your ID with You
One must be over 21 years old to buy weed in Niwot, Colorado. You must produce a valid ID to prove your age. If marijuana products are visible on the display, then the age restriction applies at the point of entry.
Therefore, any person below the age of 21 years will not be allowed into the lobby. Any dispensary that fails to verify the age of its customers is subject to fines of $100,000 and possible license revocation.
No dispensary will risk losing their occupational badge by allowing an underage customer. As such, they may require you to show your ID two or three times before making the purchase.
2. What Other Identification Documents Are Acceptable?
What happens if you don't have your ID with you? A dispensary nearby may accept other forms of identification. These will include photo IDs from U.S states, military IDs, and federally recognized tribal cards. A valid passport is needed for all international visitors.
Make sure the identification document you're using is in good shape. The face, expiration date, birthday, and state seal should be visible.
3. Is Your Purchase Anonymous
Yes, the cannabis dispensaries will check your ID and other identification documents to verify your age. However, they cannot divulge this information to the government. As a recreational customer, the law entitles you to anonymity.
A new policy enacted in 2018 allows dispensary staff to watch out for repeat customers. This is to prevent people from buying more than the legal limit in a day.
For instance, if you go to a dispensary at 9:00 a.m. and bought the maximum limit for that day, the law prohibits you from buying marijuana at any other time during that day. The dispensary should politely decline to sell the product to you.
4. Prepare to Pay in Cash
Despite being legal in Colorado, cannabis is still illegal at the federal level. As such, you may experience challenges when making payments through the banks.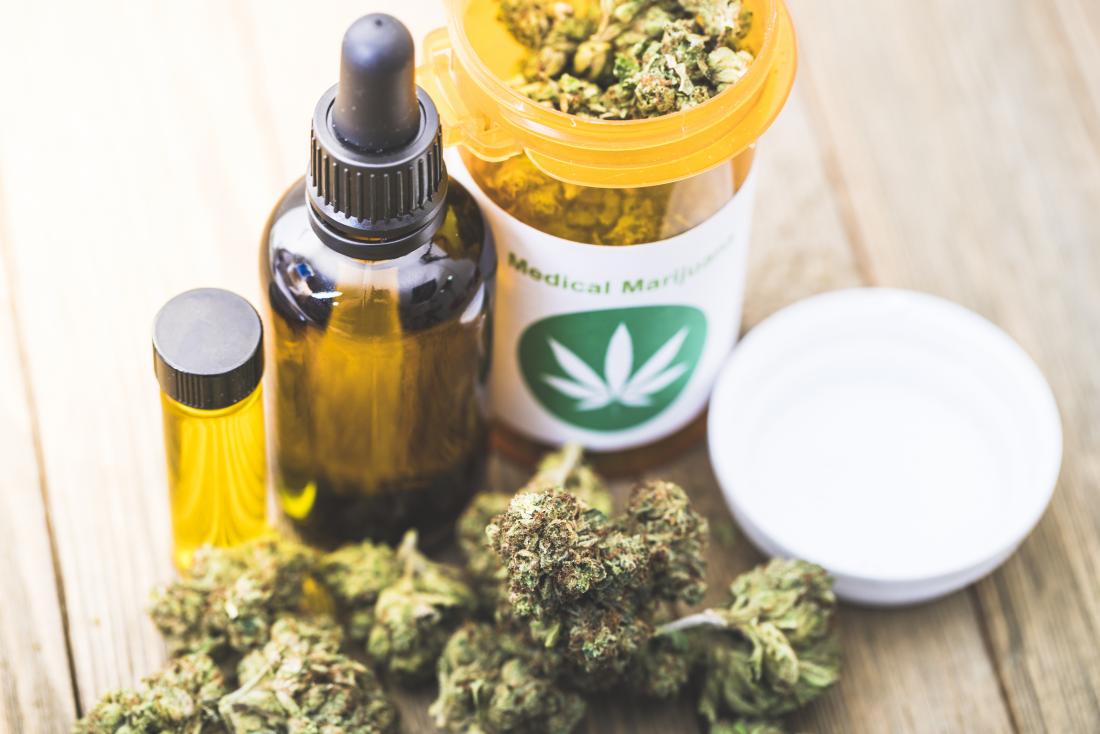 As such, several weed dispensaries only accept cash payments. You may find an ATM nearby, withdraw the money there and use it to pay for your goods.
5. Take Note of Possible Health Issues
It's important to understand how your body will likely react to cannabis. For instance, smoking pot might irritate the lungs or increase the heart rate. The same case applies to anxious people as some cannabis products will give an instance of high anxiety levels.
Share your health concerns with the dispensary during the consultation. In this way, they can advise you against certain products.
Conclusion
Cannabis presents many health and mental benefits to people. However, one must be careful to ensure they buy a legal product.